Referrals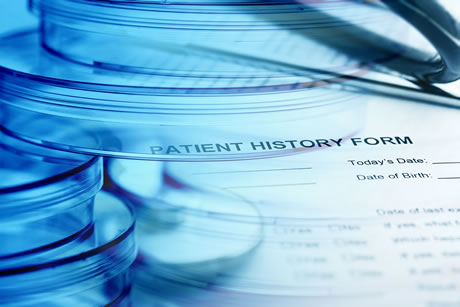 Dr Chen is a visiting endocrinologist with following appointments:
St Vincent's Hospital, Darlinghurst
St Vincent's Private Hospital, Darlinghurst
Mater Private Hospital, North Sydney
Area of expertise
Thyroid disorders
Calcium, parathyroid and osteoporosis
Weight management
PCOS and insulin resistance
Diabetes mellitus
Gestational endocrine disorders
General endocrinology including hypogonadism, pituitary/adrenal disorders
Dr Chen can be contacted on his mobile, if you are a GP or a specialist, please contact his rooms in Bondi Junction Westfield on (02 9387 5500) and the secretary will be able to give you his mobile number .
Dr Chen can organise endocrine dynamic tests done at Garvan Institute of Medical Research/St Vincent's, including insulin tolerance test, short synacthen test, water deprivation test etc.
We ensure all referrals to be seen within 1-2 months and we reserve time slot for urgent referrals (such as thyrotoxicosis, high blood glucose levels, pregnancy-related thyroid/diabetes disorder, patients going overseas/work commitment).
For more information about Dr Daniel Chen's rooms, please visit our contact page.